Probably you Know about Water Purification; but what is Sedimentation?
Particles, such as sand and rocks in easily flowing liquids, such as water, needs to be sorted out e.g. to make stormwater useful. Also in sludge there are particles which need to be sorted out before the liquid mass flows into the next purification step. A sediment separator carefully monitors the motive power in the liquid it is supposed to purify. When the current decreases, the heavy/solid particles sinks to the bottom, and the lightly flowing liquid is guided to the next purification step. The heavy particles are taken care of in a separate process. In this process, transport augers are excellent tools since they can convey both light and heavier materials. Depending on particle size we can achieve 98-100% in pure separation. Thanks to their efficient design, our separators are quiet machines which will vow for a healthy working anvironment.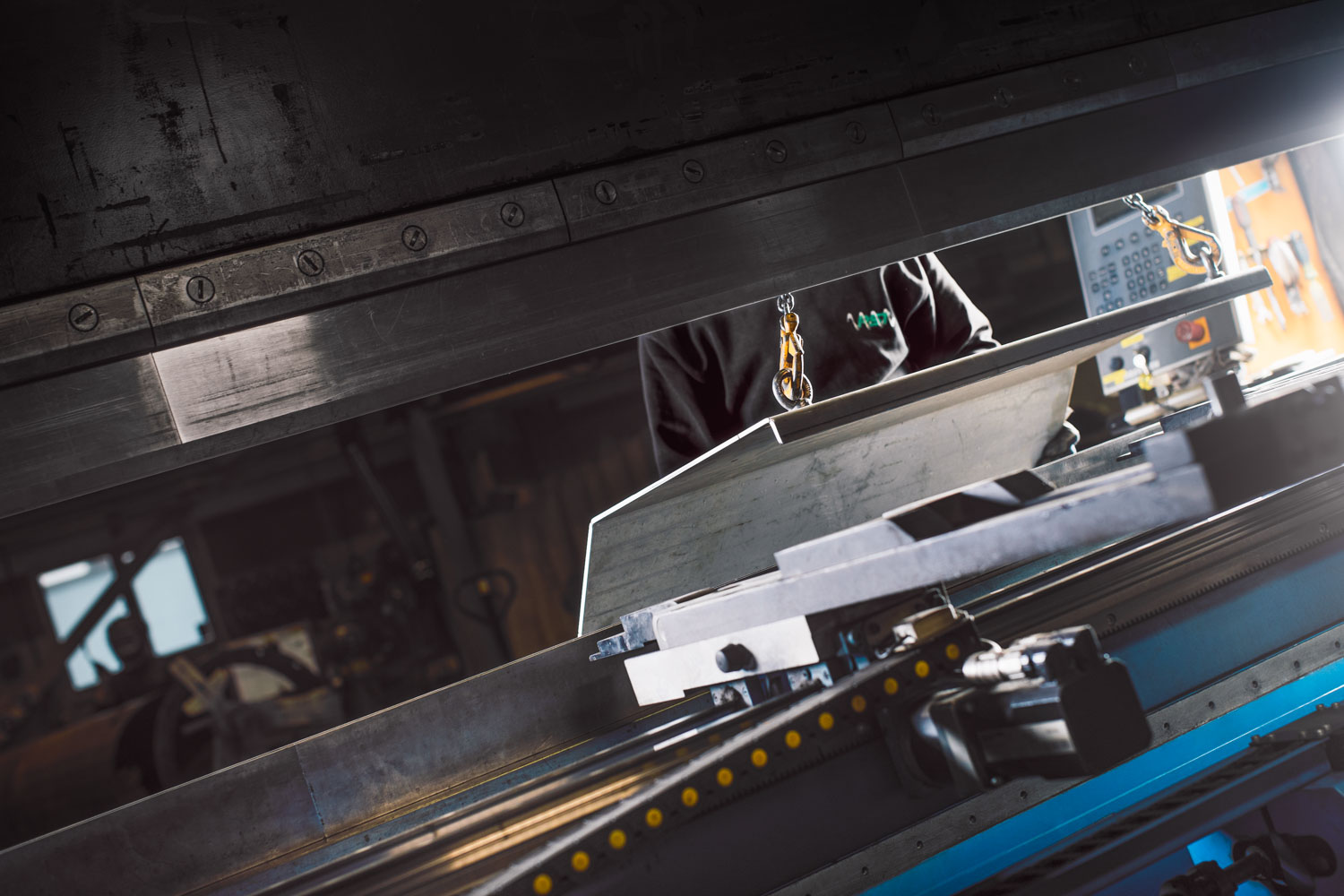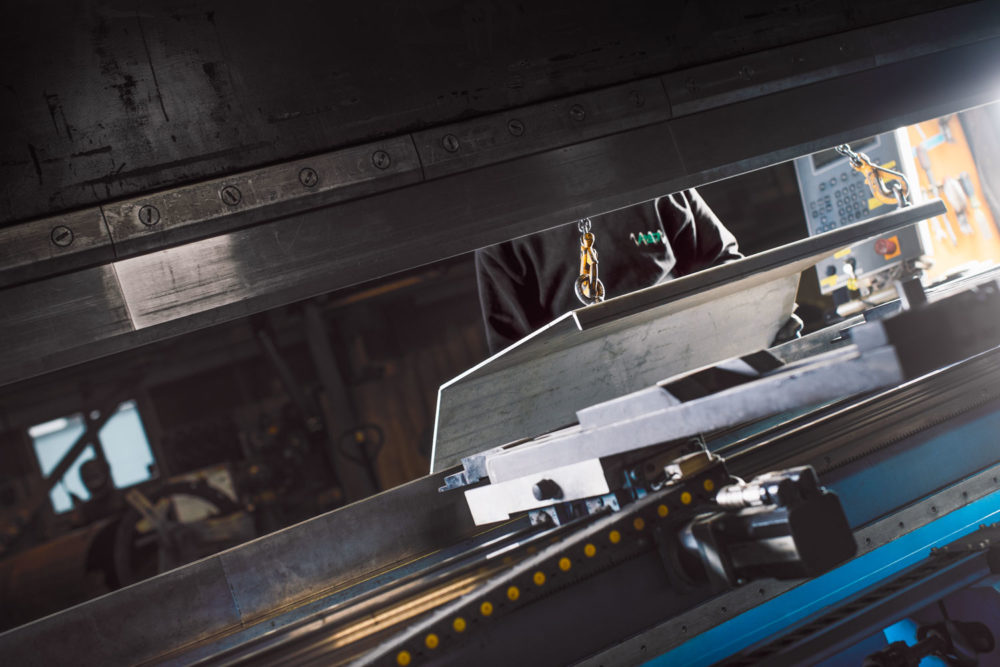 How Can I use a Sediment Separator?
Our sediment separators can cope with a number of different materials such as bio sludge, lime sludge, calcium carbonate, quartz sand, pebbles and slate particles. Whe have worked with industrial machinery for more than 60 years; and over the years, we have delivered more than 7000 machines to our customers. Can we assist you? We are always at your service, and are more than happy to help you find a solution to your problems with sedimentation.

Please contact us if you need more information with regards to sedimentation